May 18, 2021
GIVEAWAY: Win a RM-Z450 Race Spec Bike!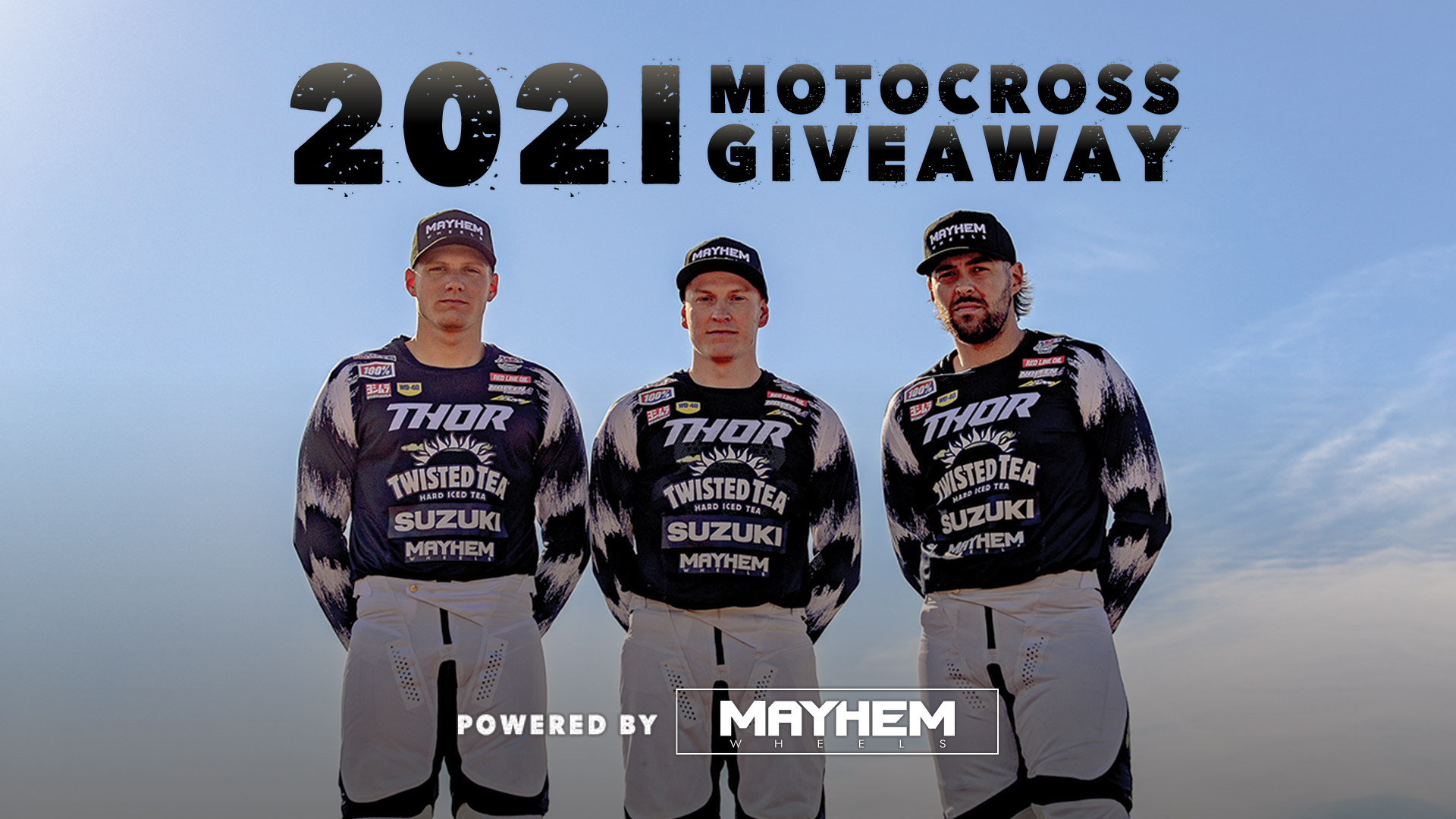 Enter for your chance to win! Mayhem Wheels is partnering with Twisted Tea and Suzuki HEP Motorsports to bring you an awesome giveaway!
Grand prize is a 2021 RM-Z450 courtesy of Twisted Tea Suzuki.
Second place winner will get a pick of any set of Mayhem Wheels
Giveaway runs until August 28th, 2021. Winners will be announced on September 1st, 2021 via email and social media!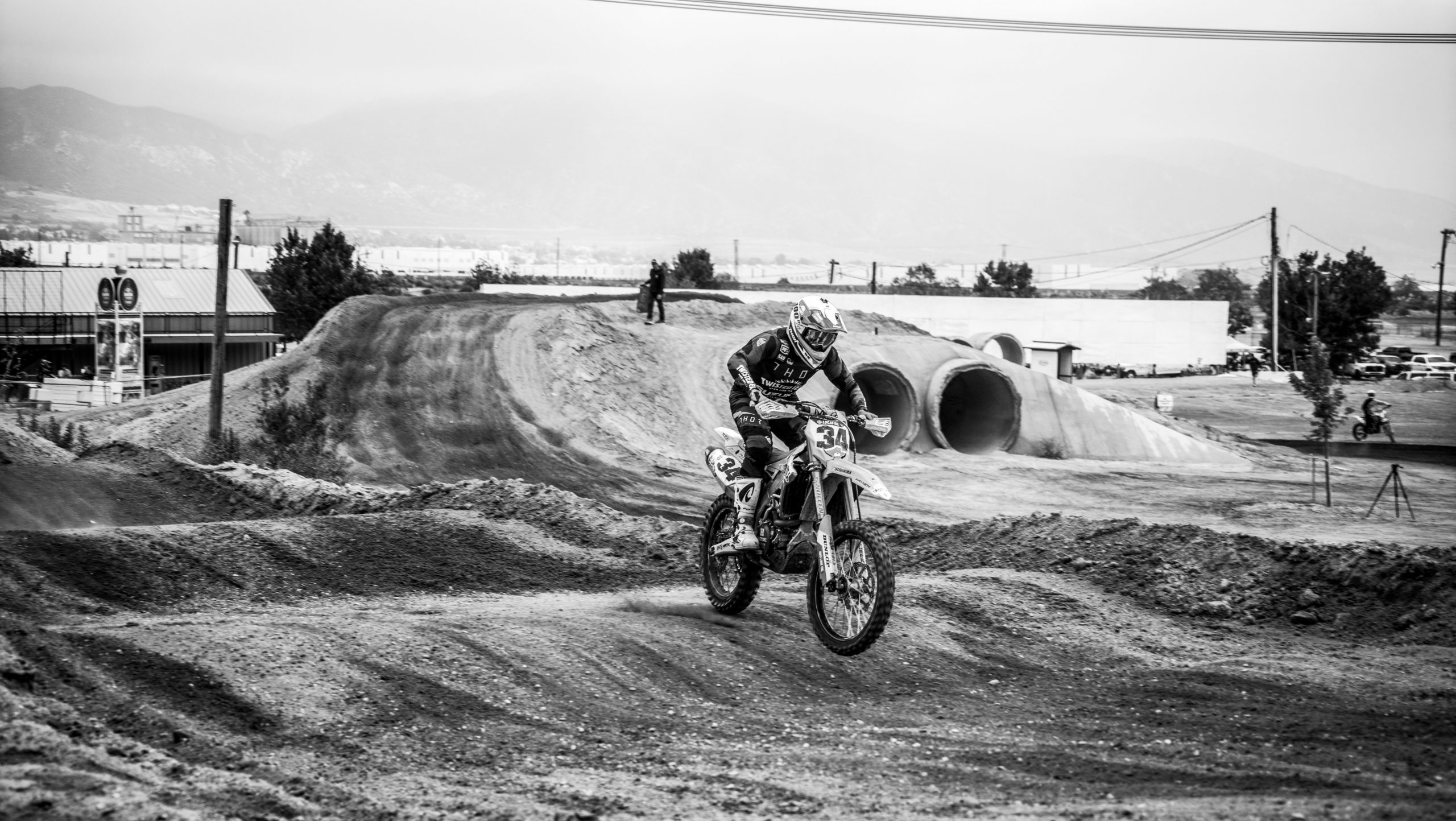 Check out HEP Motorsports and follow them on their racing journey during the Motorcross Outdoor season!
Follow Mayhem on Instagram and Facebook to get updates about upcoming promotions, events, and news!