March 12, 2021
New 8113 Cortex is Here!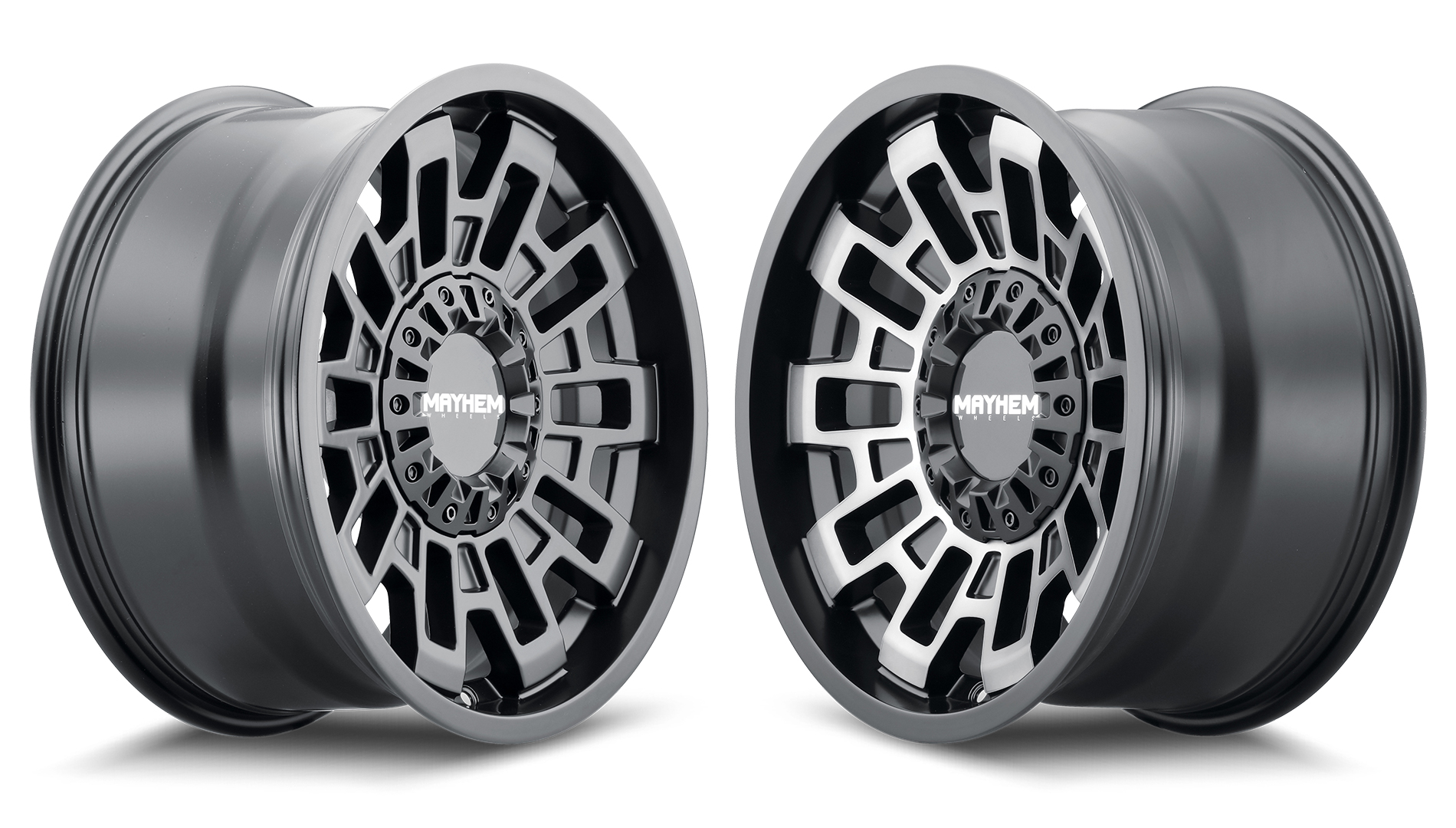 Mayhem Wheels is rolling out our new 8113 Cortex wheel for our new 2021 collection.
Featuring a modern design for modern vehicles, this aggressive style is built to leave your audience speechless. The Cortex is designed with advanced construction techniques paired with premium materials to deliver the best in overall strength and quality. Wow your crowd with all-new Cortex wheels!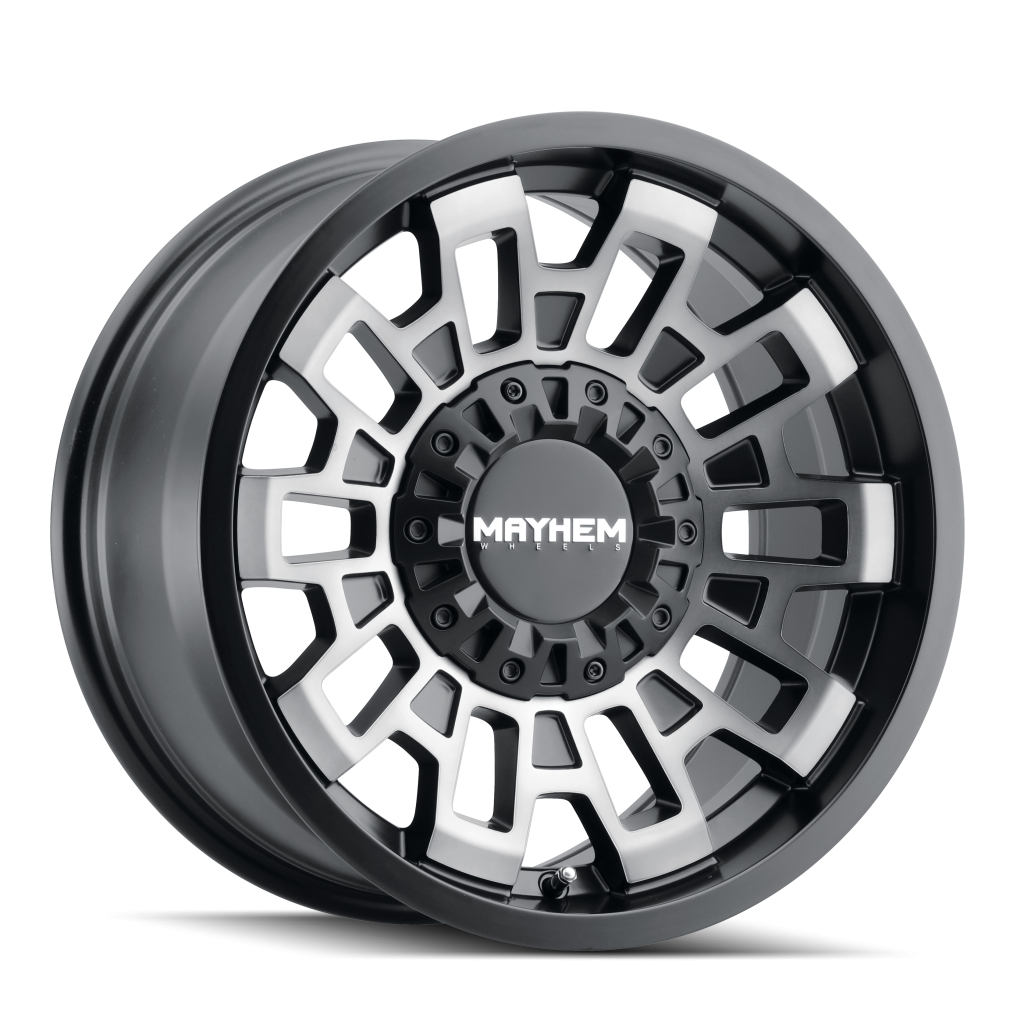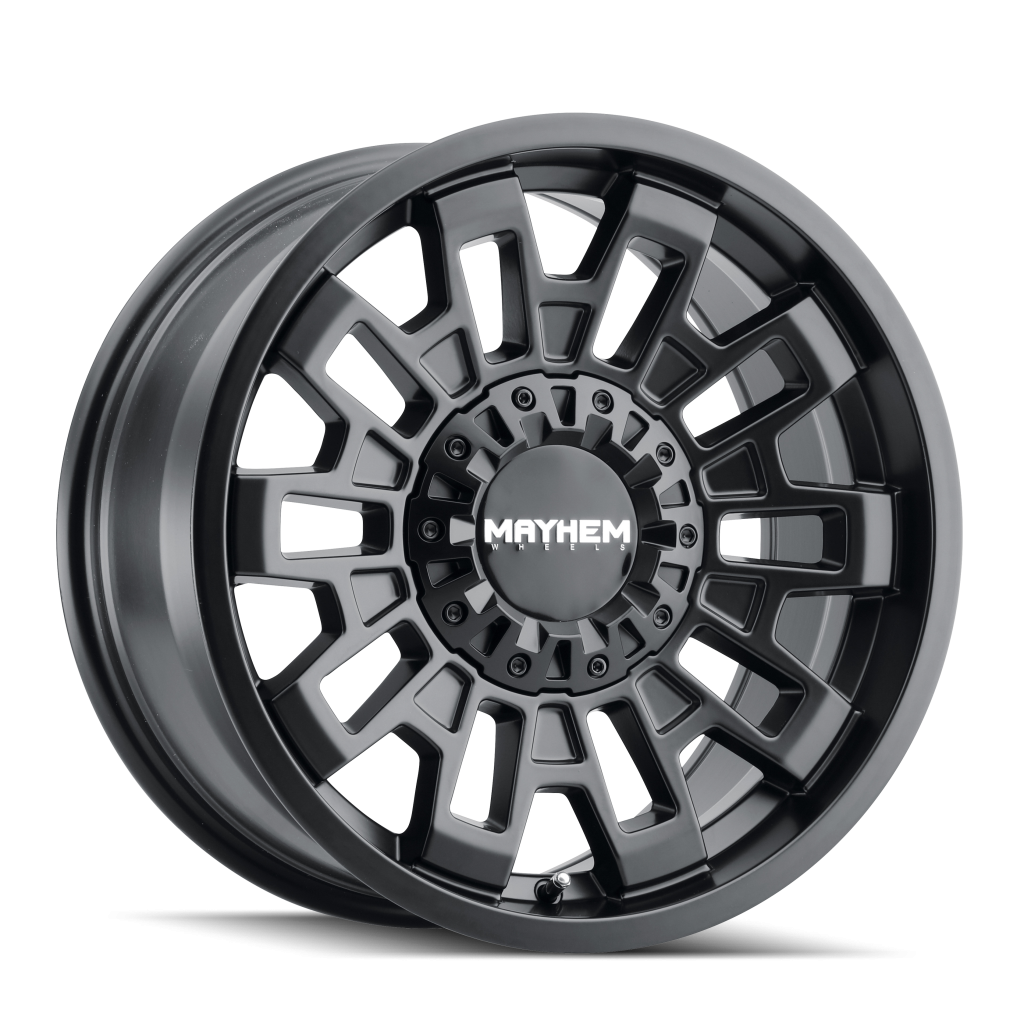 The Cortex comes in either matte black with machined dark tint or matte black finishes. Available sizes are in 17×9, 18×9, 2-x9, and 20×10.
View it here